Clay Investments is an active investor in manufactured housing and recreational vehicle communities with current holdings located in North Carolina, South Carolina, Georgia, Florida, Maryland, West Virginia and Wisconsin. We are always looking for communities to acquire so please contact us if you have a community that you are interested in selling.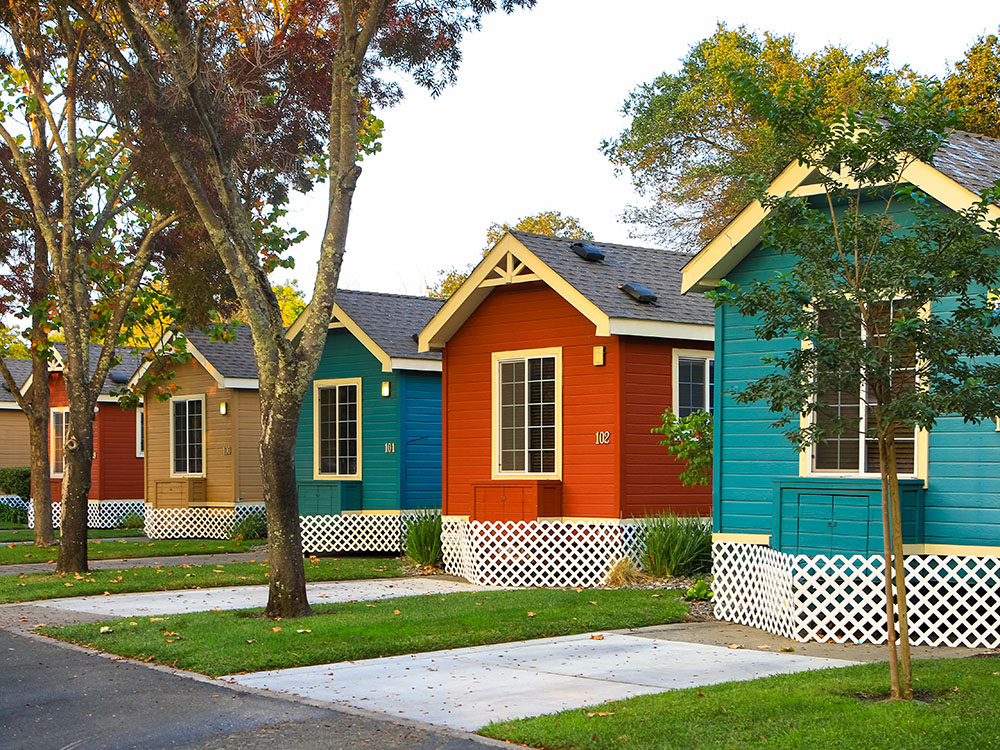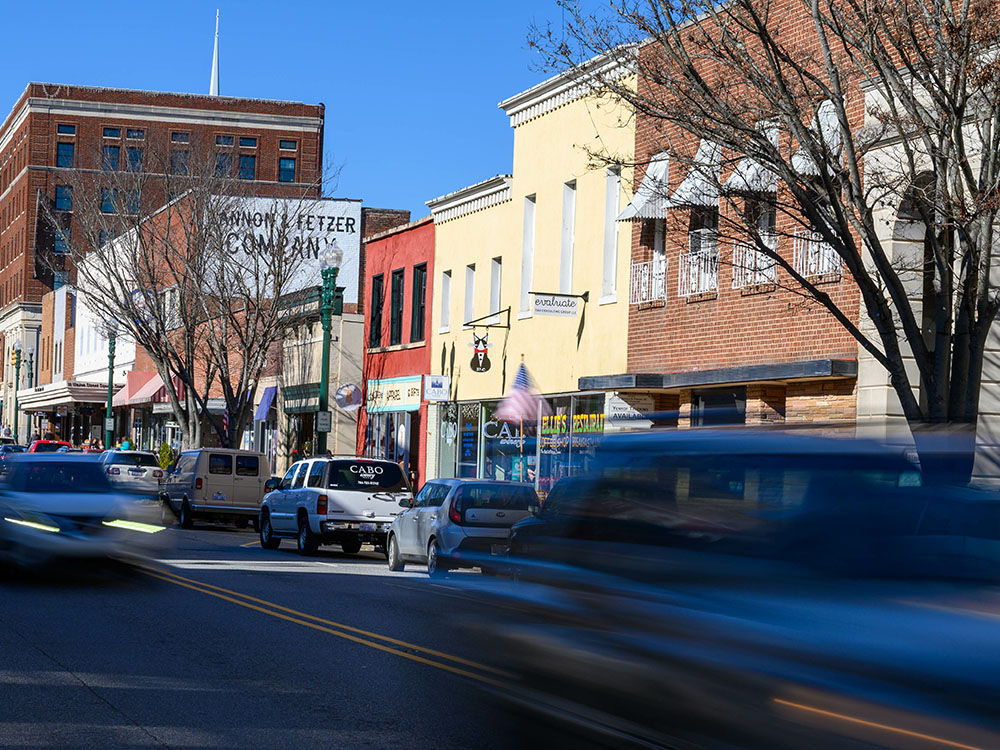 Clay Investments pursues opportunities to invest in older, under-utilized properties and position them for the highest-and-best use. We are particularly focused on the "downtown" areas of the communities in the Lake Norman area. 
Clay Investments partners with local developers on a variety of single-family projects ranging from one-off speculative homes to townhome projects and subdivisions.